This new aero model is perfectly multi purpose as it transforms into a ventilated helmet with 17 vents (perfect for summer or the mountains) if you remove the magnetic shells that covers the side vents.
On the other hand, if you prefer an aero helmet look (to gain speed or to protect yourself from cold & rain) the AR15 helmet is the perfect.
The EKOI AR15 road helmet is worn by 2 pro teams :COFIDIS & AG2R LA MONDIALE and by Triathlon legend Patrick LANGE.
- The first 2 in 1 helmet : ventilated or aero
- 17 vents.
- 3 sizes : S (52-54 cm) M / L (55-58 cm) XL / XXL (59/63 cm)
- Full In Mold shell : top & bottom
- Cool max foams available in 3 different thicknesses for optimal support
- Magnetic closing buckle
- Ventilated straps
- Comes with magnetic shell
- Road or triathlon competition, this helmet is designed for speed but can also be worn to protect against cold & rain.
It is very popular with runners in rainy weather & during the classics for a season start.
- 4 back vents
- Occipital support with notch adjustment wheel
- Adjustable occipital support and from bottom to top on the occiput (which optimizes the support)
- Aerodynamic model designed & tested in a wind tunnel
- Weight : 260 g in size S (one of the lightest aero helmets on the market)
Available in 3 sizes :
- Size S 52-54 cm : weight 260 gr
- Size M / L 55-58 cm : weight 276 gr
- Size XL / XXL 59-63 cm: weight 310 gr.
The CE standard (NF EN ISO 12312-1: 2013 + ISO 12312-1 2013) complies with the laws of European Union countries.
This CE 1078 standard is not valid in the USA (compulsory CPSC standard) or in Australia.
We advise you (if you live outside the European Union) to find out about the standard in accordance with the laws of your country or to contact our EKOI product information department for further information.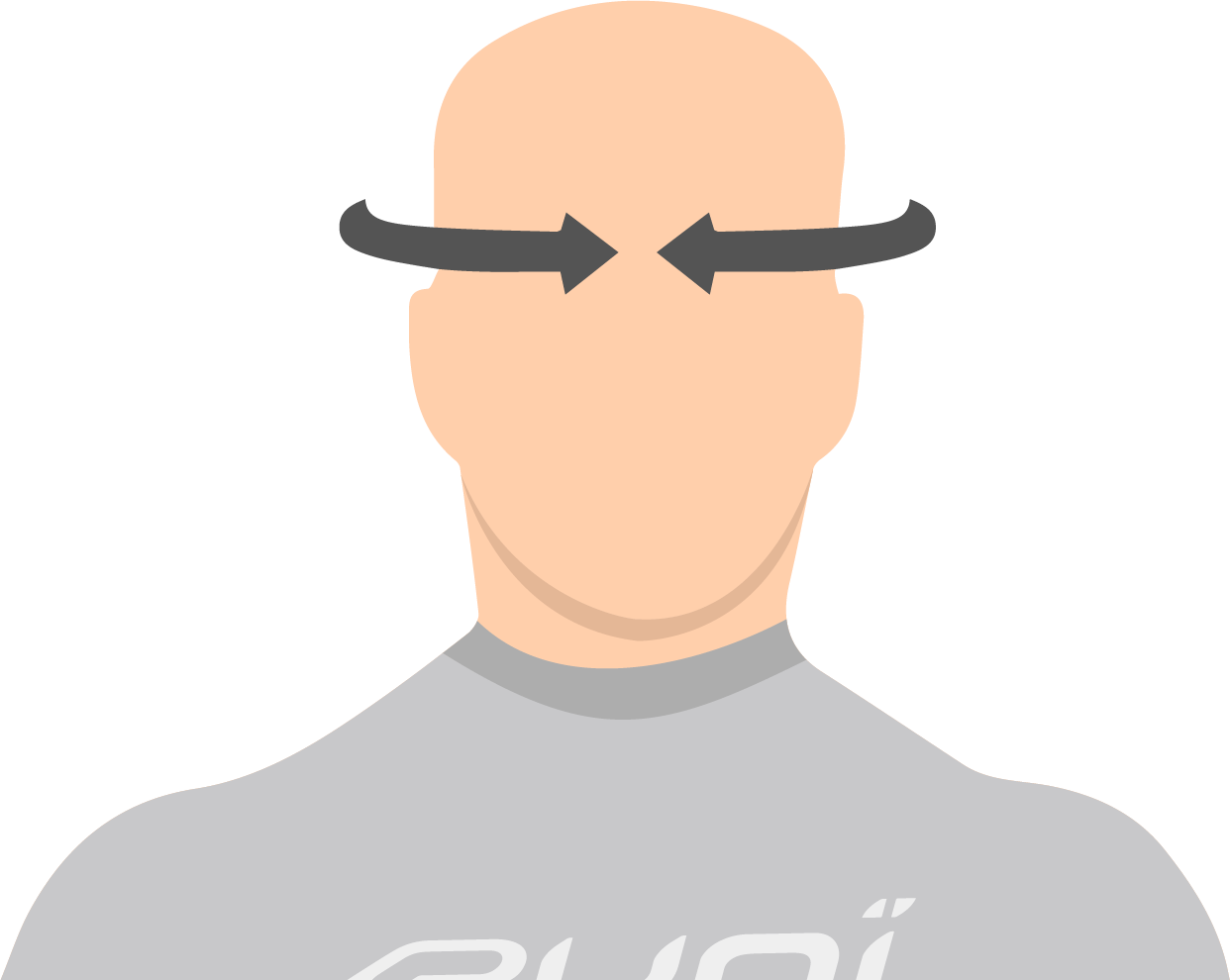 | | |
| --- | --- |
| S | 52 - 54 cm |
| M / L | 55 - 58 cm |
| XL / 2XL | 59 - 63 cm |
The new helmet EKOI AR15
The first helmet 2 in 1 : ventilated or aero / worn by Teams AG2R & COFIDIS
Customer reviews
Corey s.
Niveau : beginner
Age : 45-54
Great Product
One of the best helmets I have owned. Great build qualify. The best packaging of any helmet I have owned. Well vented when I want it to be and aero when I want it. Everything I wanted in a Helmet. Would not hesitate to buy again or recommend to a friend. Keep up the great work.
Phil R.
Niveau : beginner
Age : 45-54
Awesome
Ekoi you have excelled yourselves the AR15 is like nothing else. FANTASTIC! Great fit and the design, whoever thought of that-BRILLIANT!!
Daniel N.
Niveau : Advanced
Age : 35-44
Top
Schöner schmaler Aerohelm!